Georgetown University Pre-College Online Program
Explore Your Intellectual Passions Before College
At Georgetown, we believe that you're more than a mind. You're an individual with unique talents, dreams, and passions. Our long-held Jesuit tradition of cura personalis means "care for the whole person," and our goal in creating these new online courses is to provide a holistic experience for you. As an individual with unique talents, dreams and passions, you deserve the opportunity to develop and refine what makes you you. If you are intrigued by a certain subject and would like to explore it in-depth before college, here is your chance. Georgetown University now offers pre-college online courses for high school students ages 13 and older. Each features dynamic video lessons by renowned Georgetown faculty and access to mentors. The program is available year-round, and the online format enables you to study anywhere, anytime, at your own pace.
Program Dates
Multi-length courses available throughout the year
Eligibility
For students ages 13 and up
Current Courses Available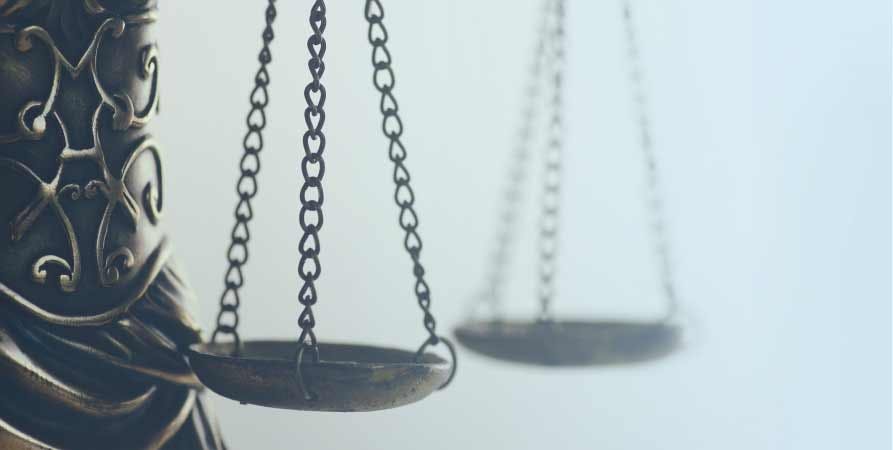 Law
Explore the Field of Law
Law: How To Think Like an Attorney
You may have been intrigued by a television show or movie involving attorneys and dramatic court cases. Here is your chance to see how the profession works from the inside. In this course, you will learn how to think like an attorney—how to pose the right questions, evaluate evidence, and make decisions based on fact rather than emotion. If you're interested in pursuing law or want to sharpen your critical thinking skills, this course is a must.
Apply to our Law course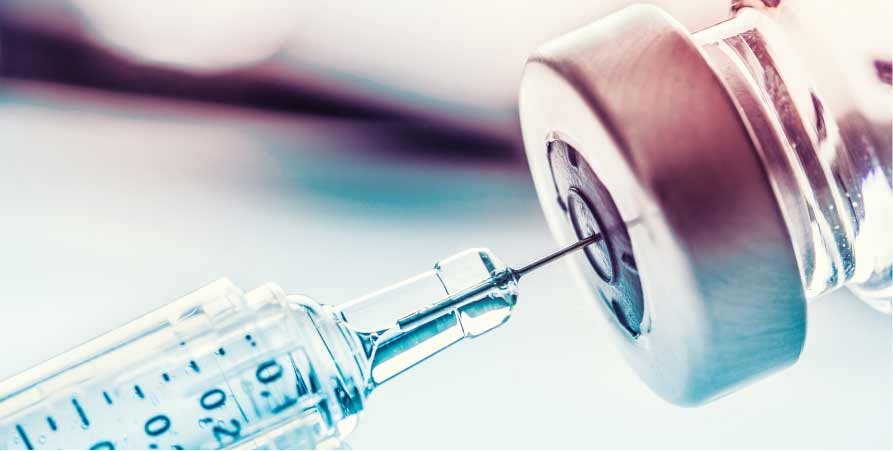 Medicine/Science
Explore the Field of Medicine
Medical Research: Clinical Trials Resulting in Medical Discoveries
Whether it's a vaccine, a breakthrough drug, or a revolutionary treatment, they all came from one thing: medical research. This course will help you understand the process researchers use to set up clinical trials and evaluate evidence. You'll even design your own study using professional methods. If you're thinking about a future in medicine, STEM, or pharmaceuticals, this course is for you.
Apply to our Medical Research course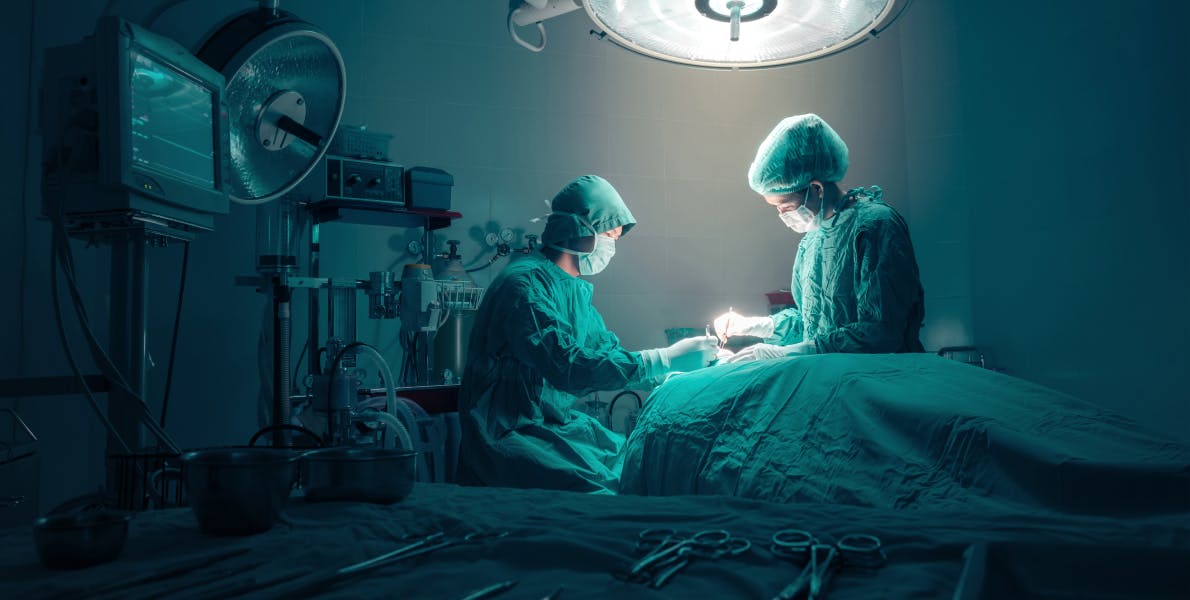 Surgery
Discover the Exciting World of Surgery
Becoming a Surgeon: Skills, Specialties, and Diseases
Surgeons are a unique mix of scientific curiosity and hands-on dexterity. Have you ever dreamt about becoming a surgeon? Then this course is for you. It offers you a fascinating close-up of the surgical procedures used to treat abdominal conditions. You'll create your own model of the major organs and the vascular structure of the abdomen. If this opportunity interests you, apply today!
Apply to our Surgery course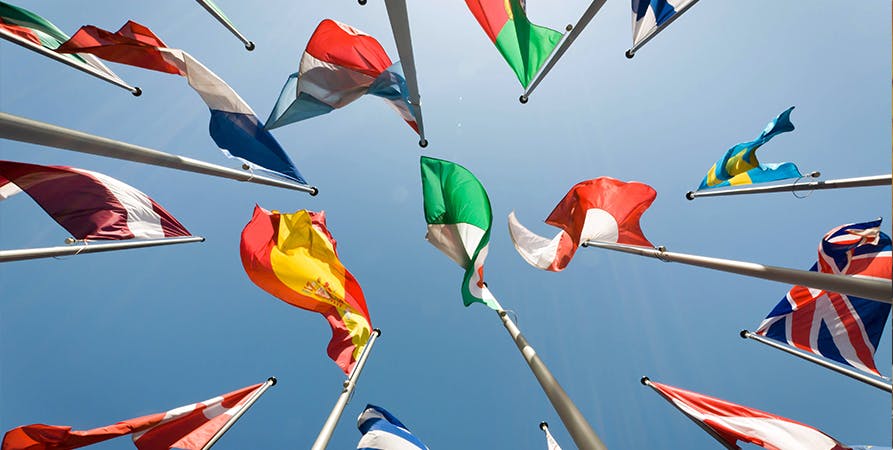 International Relations
How Does the World Interconnect?
International Relations: How the World Works
Natural disasters. Pandemics. Unconventional warfare. Cyber threats. Learn how our world works in light of current problems and possibilities. Discover why populist movements arise and how they can threaten democracy. Find out how different nations define human rights. See how technological advances offer both promise and threat. Explore the field of International Relations and consider what your role will be in tomorrow's world.
Apply to our International Relations course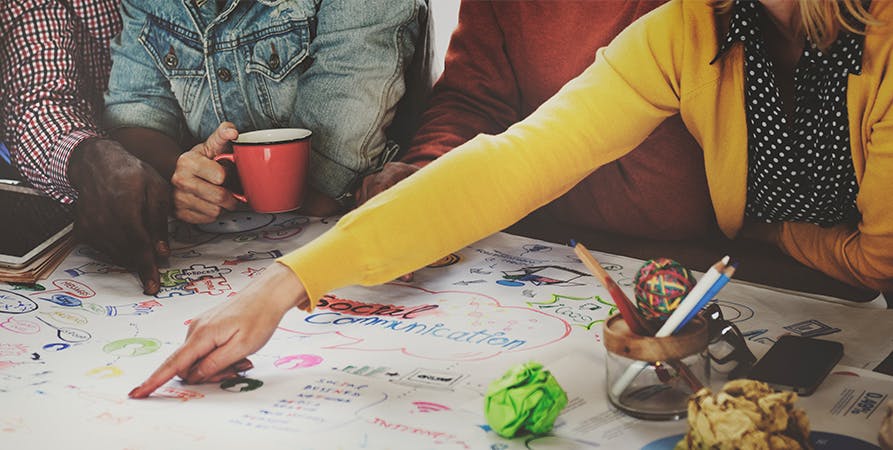 Entrepreneurship
How Innovators Build a Business
Becoming an Entrepreneur: An Inside Look at Innovation
Here is a course that will ignite the inner entrepreneur in you. You will learn how to identify the need for your product, discover your audience, understand the competitive landscape, and formulate a unique story that makes your brand memorable. Practice leadership skills, understand the risks involved, and develop a compelling pitch.
Apply to our Entrepreneurship course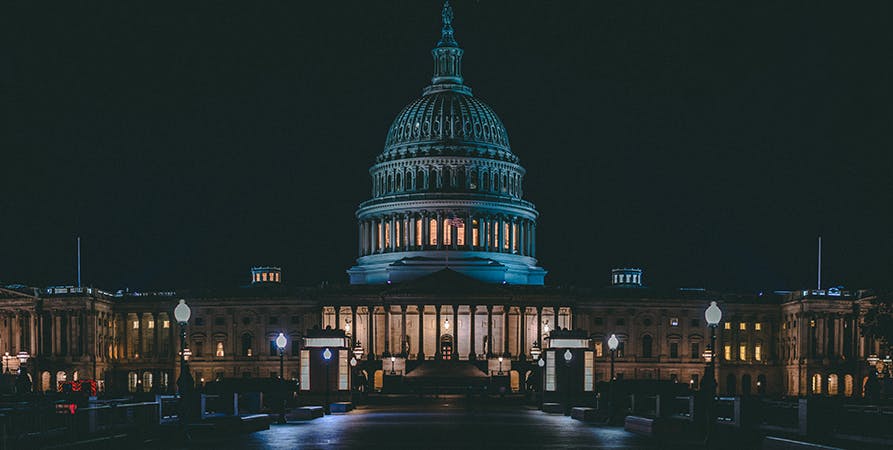 Politics and Government
Study How the U.S. Political System Works
U.S. Politics and Government: To Form a More Perfect Union
Delve into the relationship of the American political system with the U.S. government. What shapes political policy? How does the U.S. government adapt to realities on the ground like a global pandemic or war? How does the government deal with issues such as climate change, economic inequality, or racial injustice? What is the media's role in all of these important topics? If you have ever been curious about these issues, this course is for you. Learn about the inner workings of our political system and discover potential college majors and career opportunities that will provide you with the foundation to make a difference.
Apply to Our Politics and Government course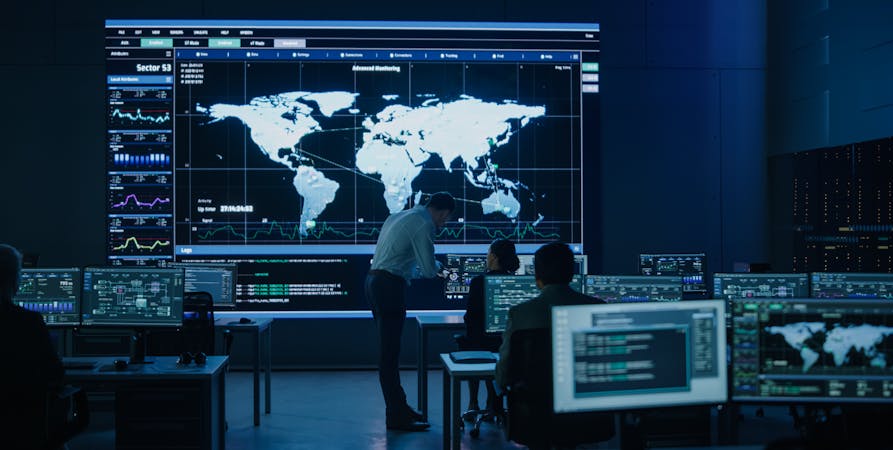 Cybersecurity
Discover How We Police The Internet
Cybersecurity: Protecting Our Digital Future
Identity theft, ransomware, phishing, denial of service. The threats are as varied as the targets themselves—banks, energy grids, healthcare systems, large businesses and small, and people, too. As a result, the cybersecurity industry has grown rapidly. If you are curious about this fascinating field, here's a course for you. Learn how cyberspace evolved and how cyberattackers take advantage of vulnerabilities on the web. Discover the protective technologies designed to minimize exposure, and participate in a group discussion around hacking. If you see a future for yourself in cybersecurity, this is a great place to start.
Learn More About Cybersecurity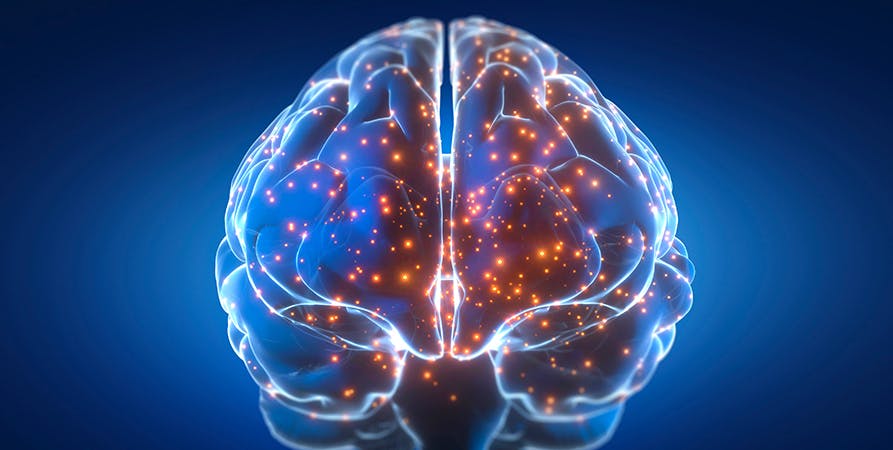 Psychology
Coming Soon
Get notified when the application period opens.
How You Will Benefit
Online courses are available throughout the year—pick a subject that fits your passion and your schedule.
Suitable for high school students ages 13 and up so you can start exploring your interests early on.
Experience what it's like to take a course designed by Georgetown University faculty while you're still in high school.
Flexible learning: lectures by professors are delivered through dynamic videos, so you can tune in whenever your schedule allows—the ultimate in flexibility.
Work with mentors who can support you and answer questions as you deepen your learning experience.
Earn a Certificate of Completion from Georgetown University for your college application.
Three Learning Advantages Designed for You
Final Project
All online courses culminate in a special final project that allows you to:
Demonstrate what you've learned in a presentation.
Get feedback from your mentors on your work.
Choose from a variety of topics covered in your course to show what you've learned. 
Use any media you prefer—text, video, photography, PowerPoint.
Mentoring
You'll receive guidance from a mentor who can support you and answer questions as you deepen your learning experience. You can expect:
Encouragement and direction on all assignments. 
Inspiration, motivation and confidence to help you excel in your studies. 
Brainstorming to help you prepare for your final project.
Flexible Learning
100% online learning that works with your schedule.
Flexible format: you'll learn through video lectures. Tune in anytime that works for you.
20 to 30 hours of total instruction and course work, including engaging multimedia, simulations, and curated assignments for which you will receive guidance and support from mentors.
How to Apply
It's easy. No transcripts or letters of recommendation are required. Our application will require the following:
Basic contact information for you and your parent or guardian
Why you wish to take this course, and a bit of your story, through writing, video, photos—any media you prefer.
Note: Please submit all application materials in English.
Begin the guided application process. It should take only a few minutes of your time to answer the questions.
Begin the application process
Want to Know More?
Sign up for more information and we'll be in touch.
Admissions
Our application process is easy. You can expect a prompt decision.
Start Application
Scholarships
We offer need-based scholarships in each cohort to students exhibiting high potential and an inability to pay full tuition. If you would like to be considered for a scholarship but you: