Study How the U.S. Political System Works
The U.S. political system is a dynamic mix of ideology and functioning governance. It is a nearly 250-year work in progress. Shaped by political policy, laws, and government regulations, the U.S. system adapts to realities on the ground (the pandemic, for instance) and the choices made by political actors. What does the future hold? Will the government maintain democratic principles? How will it respond to topics like climate change, economic inequality, and racial justice? This course examines what Americans care about most and the questions that challenge our culture.
Choose the course length that works for you: 1-week intensives, 2-week sessions, and 4-week sessions
Eligibility
For students ages 13 and up
Are Politics and Government Compatible?
Learn the American Political System and How It Influences Government.
Study the basis of political rules, how political actors make choices, and the barriers to social justice.
Understand the U.S. Constitution and How It Came to Be.
Learn the 5 main solutions the framers embedded in the U.S. Constitution: how it was developed, how it was ratified, how it can be improved, how Federalism affects our lives and what it says about our civil rights and liberties.
Become Knowledgeable About Our Political Institutions.
Study the Congress, presidency, judiciary, and the bureaucracy—how they make and enforce decisions.
Explore Political Parties and How They Work.
Study the inner workings of political parties. Review how they run election campaigns and how lobbying and interest groups work.
Dig Into the Role of the Media and Its Impact on Political Controversy.
Get an in-depth look at how the media influences political controversies, how we identify misinformation, and why public opinion is so sharply divided.
Explore College Majors and Future Careers.
Topics covered in this course offer a solid foundation for those thinking about pursuing a future in political office, government agencies, lobbying groups, think tanks, non-governmental organizations (NGOs), or the media.
How You Will Benefit
Grasp the relationship between politics and the government.
Be able to describe the major institutions in American politics, their functions, and tasks.
Be knowledgeable about the major sources and forms of political behavior.
Understand the opportunities and barriers political actors face in getting a policy adopted.
Acquire a working knowledge of the process involved in getting a candidate elected.
Enjoy flexible learning: Online lessons are delivered by dynamic videos, so you can tune in whenever your schedule allows.
Earn a Certificate of Completion from Georgetown University.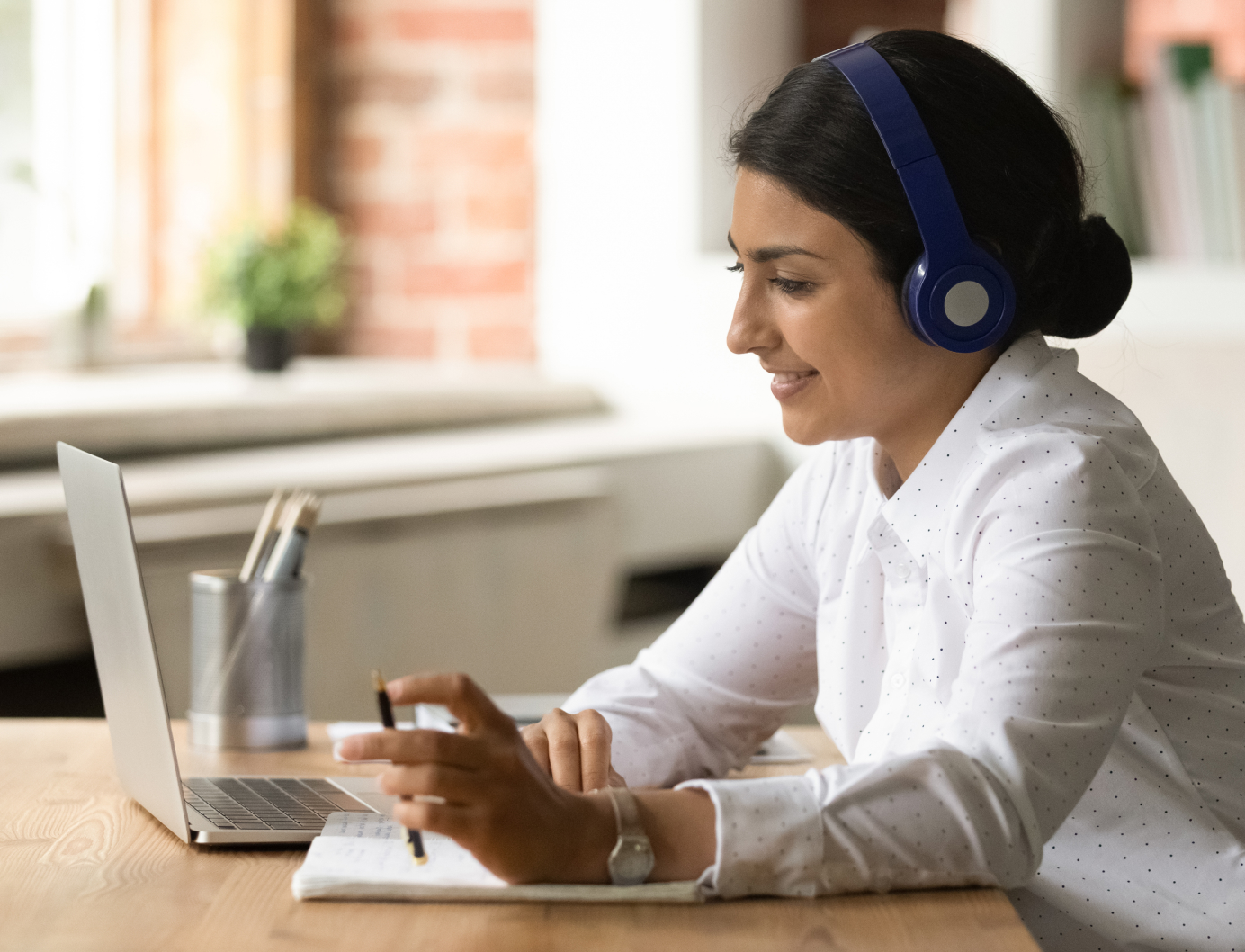 Three Learning Advantages Designed For You
Final Capstone Project
Deliver a campaign speech outlining your vision for America's political system as you accept the presidential nomination at your party's national convention.
Mentoring
You'll receive guidance from a Georgetown University mentor who will support you and answer questions throughout your learning experience. You can expect:
Encouragement and direction on all assignments.
Inspiration and motivation to help you succeed.
Brainstorming to help you prepare for your capstone project.
Feedback on your final project.
Flexible Learning
100% online learning that works with your schedule.
Flexible format: you'll learn through video lectures. Tune in anytime that works for you.
20 to 30 hours of total instruction and course work, including engaging multimedia, simulations, and curated assignments for which you will receive guidance and support from mentors.
Apply Now for the Next Available Course
June 12 - June 26
U.S. Politics and Government: To Form a More Perfect Union
Length: 2 weeks
Cost: $1495
Application Deadline: Sunday, June 5, 2022
June 12 - July 10
U.S. Politics and Government: To Form a More Perfect Union
Length: 4 weeks
Cost: $1495
Application Deadline: Sunday, June 5, 2022
June 26 - July 10
U.S. Politics and Government: To Form a More Perfect Union
Length: 2 weeks
Cost: $1495
Application Deadline: Sunday, June 19, 2022
All course options have the same educational content, learning materials, and number of assignments. We are offering a condensed version of the course in order to accommodate students' individual schedules.
Course Designed by Georgetown University Faculty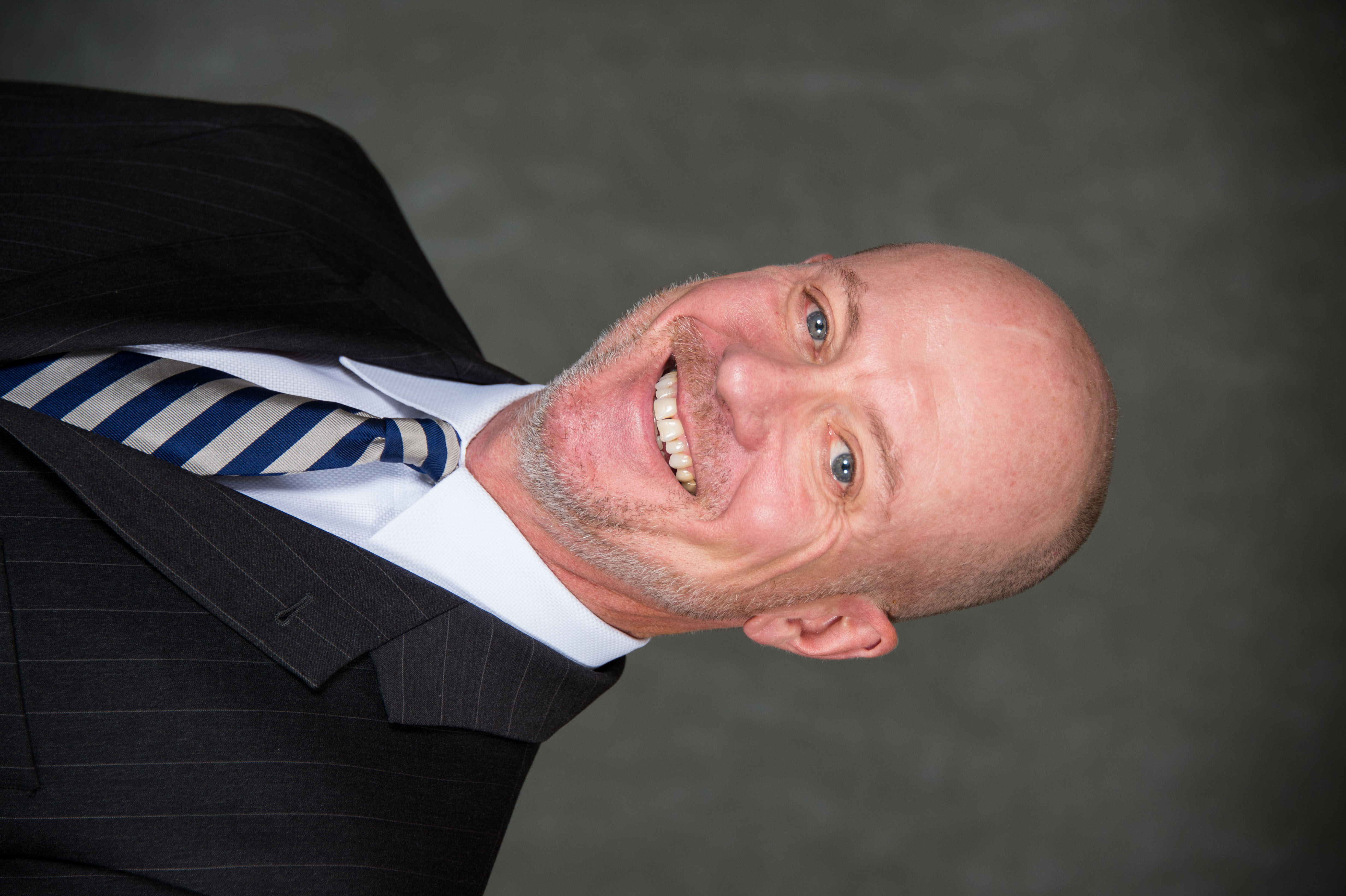 Dr. Mark Rom, Ph.D.
Associate Professor of Government and Public Policy at the McCourt School of Public Policy and Department of Government.
Dr. Rom is recognized for his research on assessing student participation and improving data visualization. He has explored issues within the realm of political science through symposia on academic conferences, ideology in the classroom, and within the discipline.
Meet Your Mentors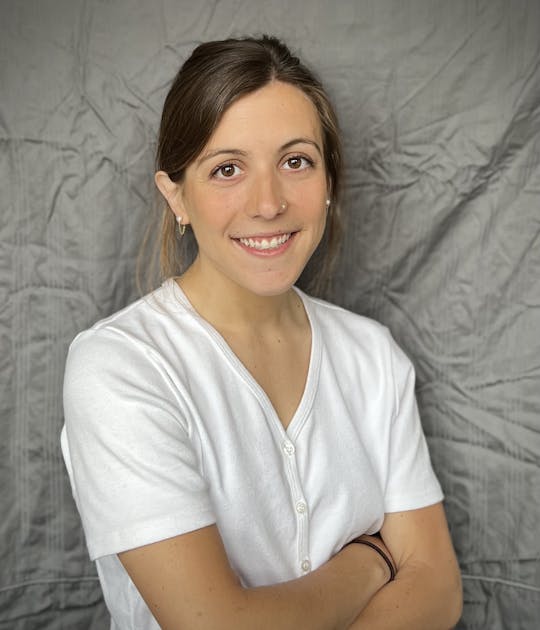 Gabrielle
Georgetown University student working towards her Ph.D. in American Government. She has served as a TA for introductory courses at Georgetown in both US politics and polling and survey methodology. Her research is primarily focused on questions of environmental politics, but also assisted in research related to both political science pedagogy and democracy in the US.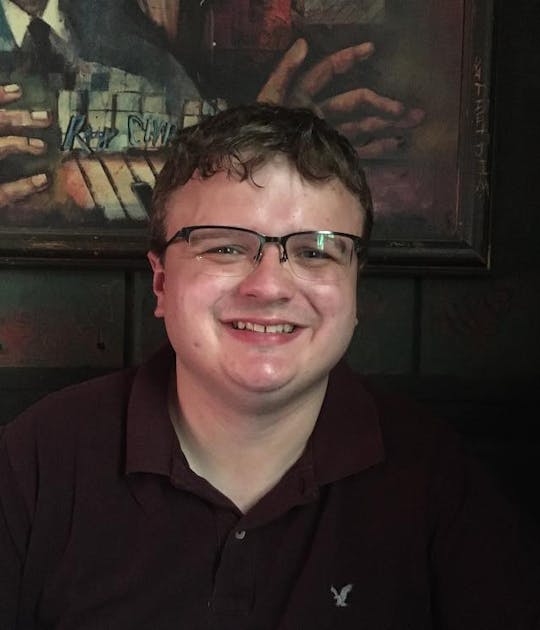 Adam
Georgetown University student working towards a Master of Arts in American Government. He also serves as an education policy fellow at the Ronald Reagan Presidential Foundation and Institute. Adam worked for DC higher education nonprofit, a local public relations firm, and served as a legislative intern at the New York State Assembly.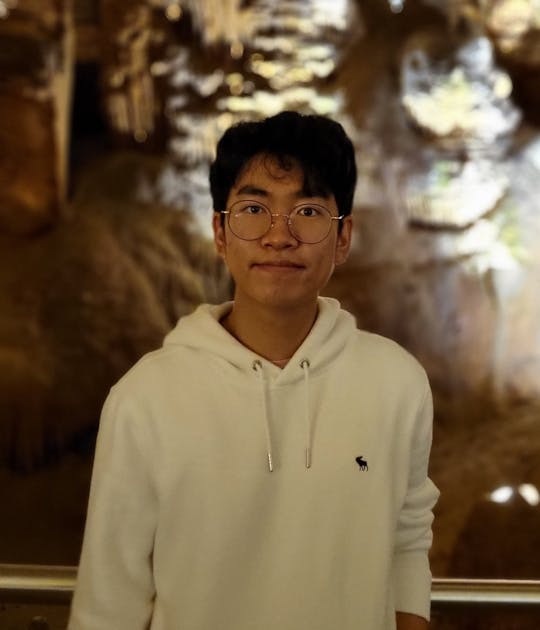 Kuenhee
Georgetown University student working towards his BA in Government. He has also worked and volunteered at local and national political election campaigns, and for a Tel-Aviv-based international relations non-profit. At Georgetown, he works at the Georgetown Center for Social Justice, coordinating English tutoring programs with DC Public Schools.
How to Apply
It's easy. No transcripts or letters of recommendation are required. Our application asks you to provide the following:
Basic contact information for you and your parent or guardian.
Why you wish to take this course, and a bit of your story, through writing, video, photos—any media you prefer.
Begin the guided process. It should take only a few minutes to answer the questions.
Begin the process.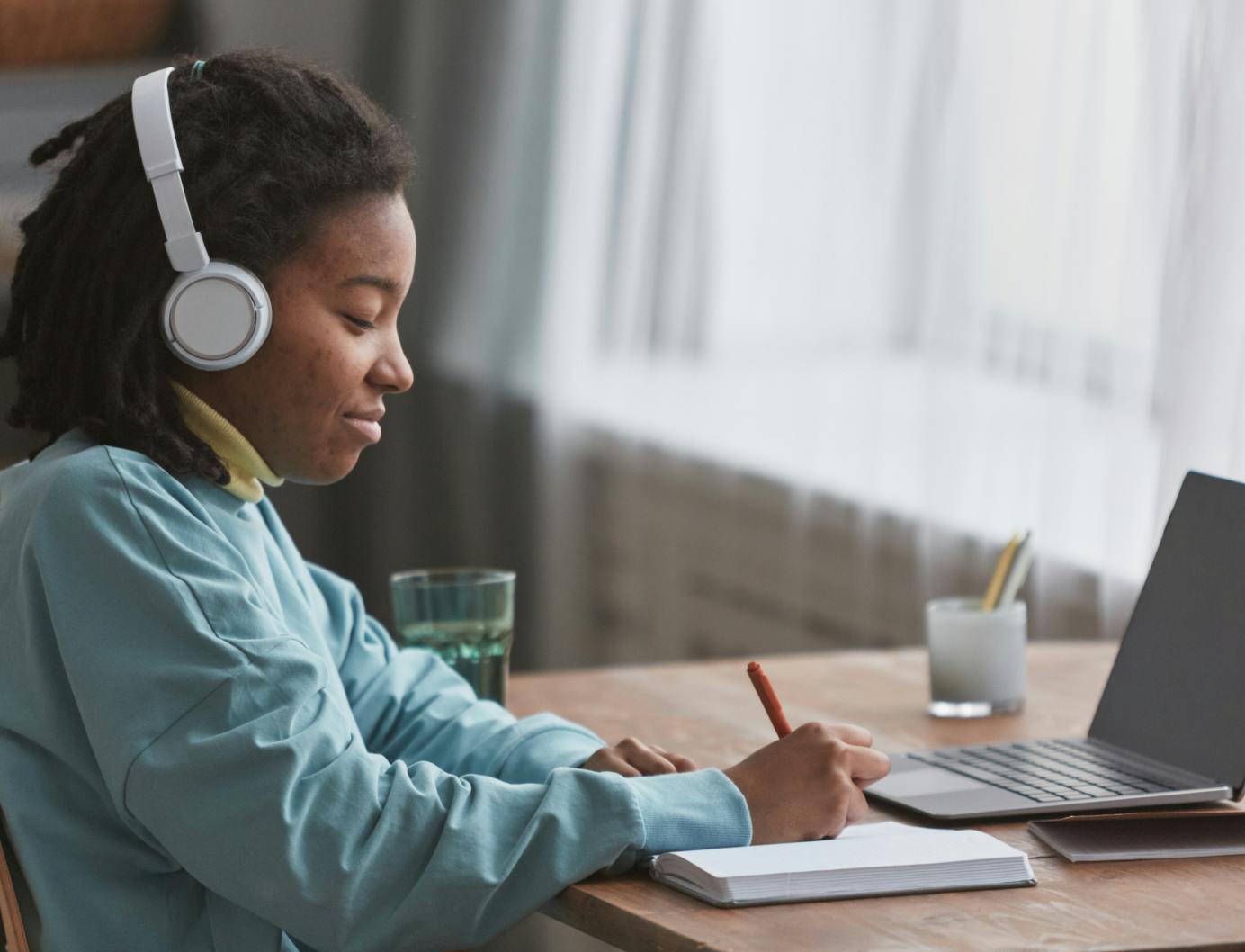 Want to Know More?
Sign up for more information and we'll be in touch.
Admissions
Our application process is easy. You can expect a prompt decision.
Start Application
Scholarships
We offer need-based scholarships in each cohort to students exhibiting high potential and an inability to pay full tuition. If you would like to be considered for a scholarship but you:
The University reserves the right to modify the course as may become necessary.