Online STEM Programs
High school is a great time to see where your interests might lead you. Are you good at science? Curious about the different career paths you can take in the fields of tech or engineering? Our online STEM courses offer the perfect way to get a head start on your college education and potentially your future. You'll find a rich variety of subjects to try out before you commit to a major. Learn with acclaimed Georgetown University professors and even get insights from experts in your field of interest. If you are thinking about a future in STEM, we can help you find your fit.
Multi-length courses available throughout the year
Eligibility
For students ages 13 and up
Current Courses Available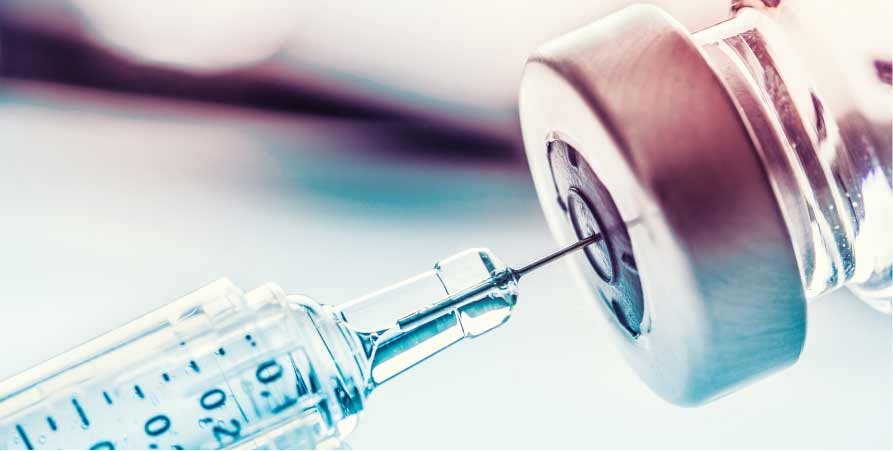 Medicine/Science
Explore the Field of Medicine
Medical Research: Clinical Trials Resulting in Medical Discoveries
Whether it's a vaccine, a breakthrough drug, or a revolutionary treatment, they all came from one thing: medical research. This course will help you understand the process researchers use to set up clinical trials and evaluate evidence. You'll even design your own study using professional methods. If you're thinking about a future in medicine, STEM, or pharmaceuticals, this course is for you.
Learn More About Medical Research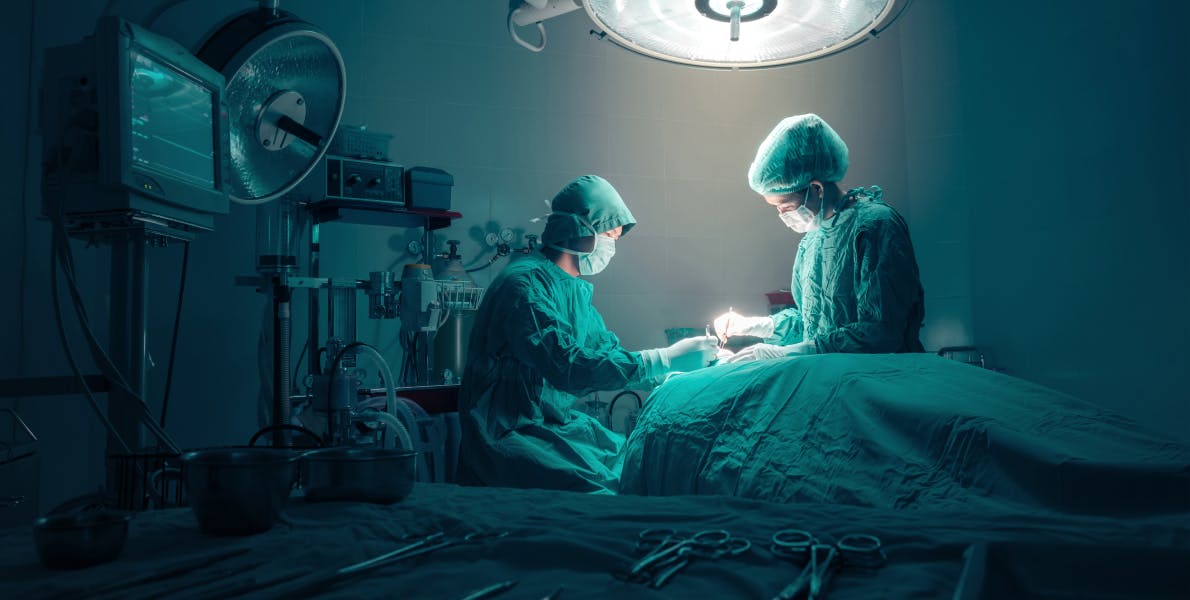 Surgery
Discover the Exciting World of Surgery
Becoming a Surgeon: Skills, Specialties, and Diseases
Surgeons are a unique mix of scientific curiosity and hands-on dexterity. Have you ever dreamt about becoming a surgeon? Then this course is for you. It offers you a fascinating close-up of the surgical procedures used to treat abdominal conditions. You'll create your own model of the major organs and the vascular structure of the abdomen. If this opportunity interests you, apply today!
Learn More About Surgery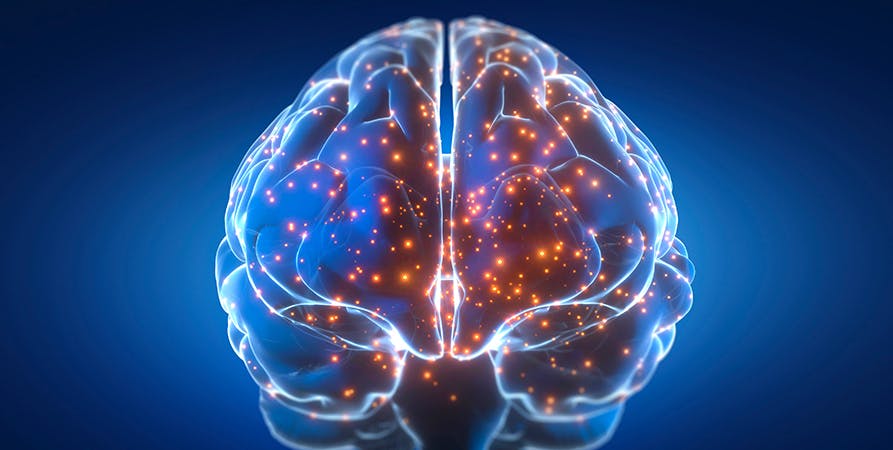 Psychology
Coming Soon
Get notified when the application period opens.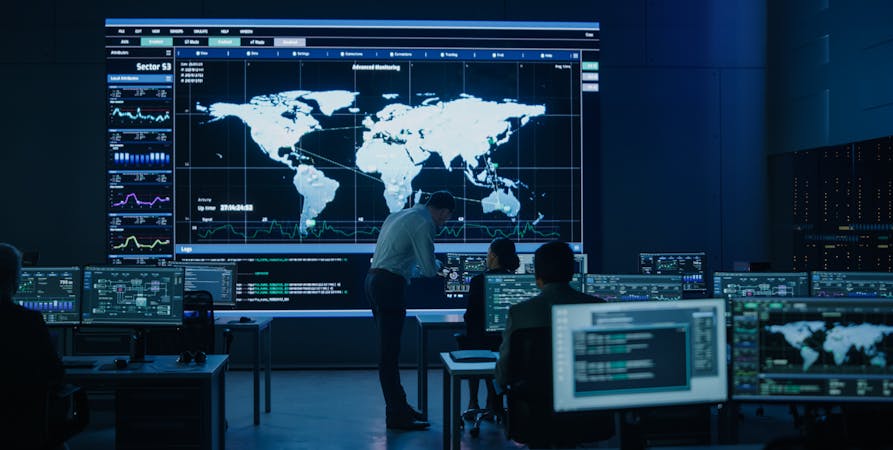 Technology
Discover How We Police the Internet
Cybersecurity: Protecting Our Digital Future
Identity theft, ransomware, phishing, denial of service. The threats are as varied as the targets themselves—banks, energy grids, healthcare systems, large businesses and small, and people, too. As a result, the cybersecurity industry has grown rapidly. If you are curious about this fascinating field, here's a course for you. Learn how cyberspace evolved and how cyberattackers take advantage of vulnerabilities on the web. Discover the protective technologies designed to minimize exposure, and participate in a group discussion around hacking. If you see a future for yourself in cybersecurity, this is a great place to start.
Learn More About Cybersecurity
How You Will Benefit
Online STEM courses are available throughout the year—pick a subject that fits your passion and your schedule.
Suitable for high school students ages 13 and up so you can start exploring STEM early on.
Experience what it's like to take a course designed by Georgetown University faculty while you're still in high school.
Flexible learning: lessons by professors are delivered through dynamic videos, so you can tune in whenever your schedule allows—the ultimate in flexibility.
Work with mentors who can support you and answer questions as you deepen your learning experience.
Earn a Certificate of Completion from Georgetown University for your college application.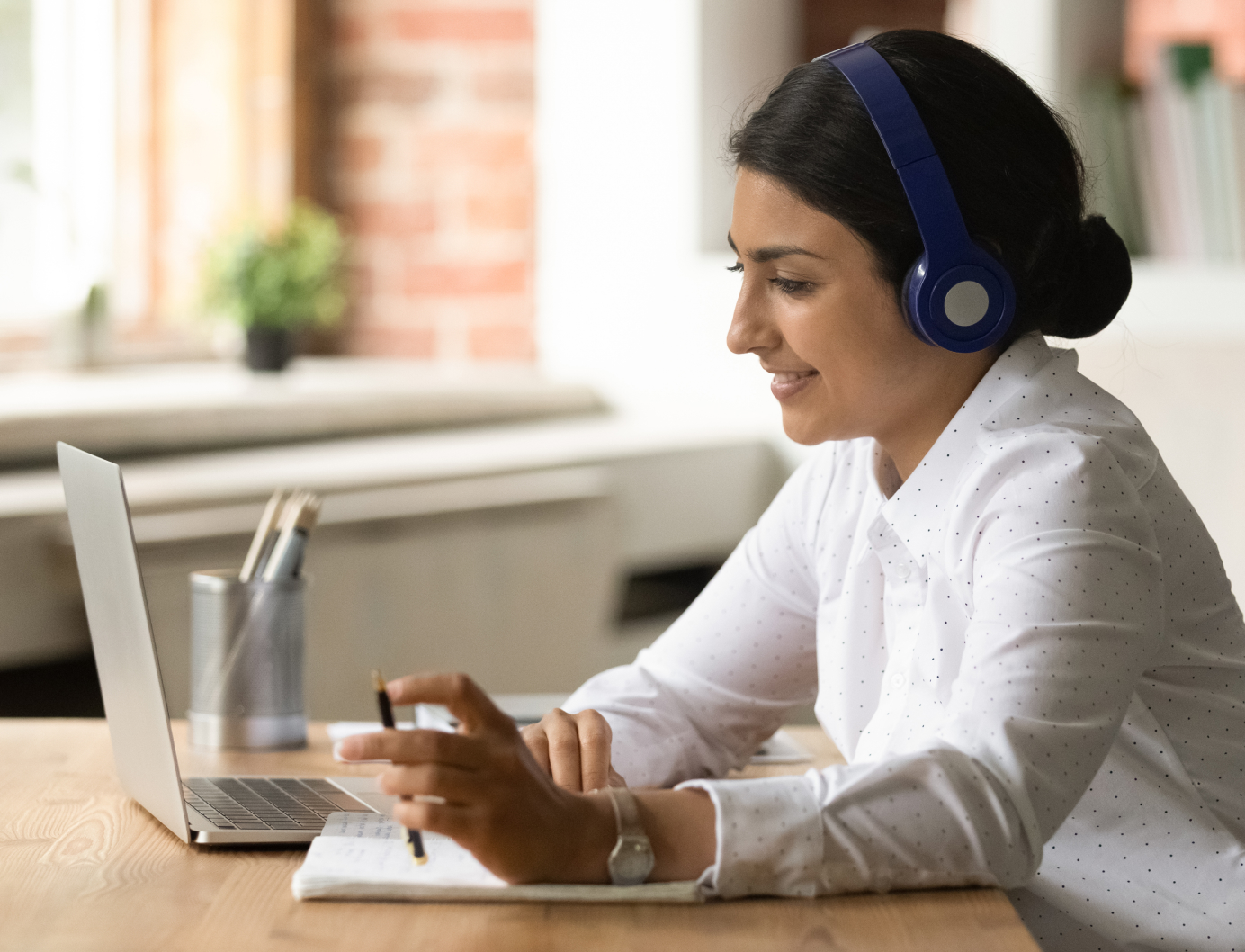 Three Learning Advantages Designed for You
Final Project
All online courses culminate in a special final project that allows you to:
Demonstrate what you've learned in a presentation.
Get feedback from your mentors on your work.
Choose from a variety of topics covered in your course to show what you've learned.
Use any media you prefer—text, video, photography, PowerPoint.
Mentoring
You'll receive guidance from a mentor who can support you and answer questions as you deepen your learning experience. You can expect:
Encouragement and direction on all assignments. 
Inspiration, motivation, and confidence to help you excel in your studies. 
Brainstorming to help you prepare for your final project.
Flexible Learning
100% online learning that works with your schedule.
Flexible format: you'll learn through video lessons. Tune in anytime that works for you.
20 to 30 hours of total instruction and course work, including engaging multimedia, simulations, and curated assignments for which you will receive guidance and support from mentors.
Apply Now For The Next Available Course
All course options have the same educational content, learning materials, and number of assignments. We are offering a condensed version of the course in order to accommodate students' individual schedules.
How to Apply
It's easy. No transcripts or letters of recommendation are required. Our application asks you to provide the following:
Basic contact information for you and your parent or guardian.
Why you wish to take this course, and a bit of your story, through writing, video, photos—any media you prefer.
Begin the guided process. It should take only a few minutes to answer the questions.
Begin the process.
Want to Know More?
Sign up for more information and we'll be in touch.
Admissions
Our application process is easy. You can expect a prompt decision.
Start Application
Scholarships
We offer need-based scholarships in each cohort to students exhibiting high potential and an inability to pay full tuition. If you would like to be considered for a scholarship but you:
The University reserves the right to modify the course as may become necessary.