Learn How Entrepreneurs Identify and Solve Problems
It is said that entrepreneurs can see a need before people even have it on their radar. Entrepreneurship is also the story of success and failure. In this course, you will learn what goes into launching a business. You will identify your target customer, create a story for your product, write a business model, and practice leadership behaviors that can inspire a team, prove out ideas, and test your brand concept. If you want to know how to take an idea all the way through to an on-the-shelf product or service, this course is for you.
Program Dates
Various 2- and 4-week sessions throughout the year
Eligibility
For students ages 13 and up
Discover your inner entrepreneur
Learn the history and foundation of entrepreneurship 
Explore questions such as: What is an entrepreneur? How do they find solutions to problems? How does an entrepreneur identify a need in the market?
Discover how to gain support for your business through networking
How do entrepreneurs find business partners, financial backers, and customers? By networking to build their support team. Gain knowledge about financing tools like Kickstarter, and add a cost structure and key partners to your Business Canvas.
Explore success, failure, and innovation
Understand what it means to "fail forward." When an idea doesn't work, how does a business reinvent itself and find new ways to provide value? Learn how companies pivot and innovate to meet customer needs.
Discover the different types of  business models
Identify different types of businesses. Learn the tools and vocabulary that will help you define and build your own model. Fill in more components of your Business Canvas, as you learn the activities and resources you need to be an entrepreneur.
Practice the art of the business pitch
Formulate a launch plan to get your business off the ground. Using insights gained from researching the market and the target customer, discuss why the world can't live without your product or service.
Explore college majors and future careers
Topics covered in this course provide a good background for potential college majors and career paths related to entrepreneurial businesses—whether in consumer products, electronics, technology, or other types of entrepreneurial endeavors.
How You Will Benefit
Gain the foundational knowledge and explore the history of entrepreneurship.
Learn how to identify a need in the marketplace. 
Discover what it means to "fail forward" by adapting to market changes.
Develop a fluency in thinking and speaking about how businesses work.
Learn how to build partnerships and funding sources through networking.
Develop a timeline and plan to launch your business.
Determine if entrepreneurship is something you'd like to pursue in college and beyond.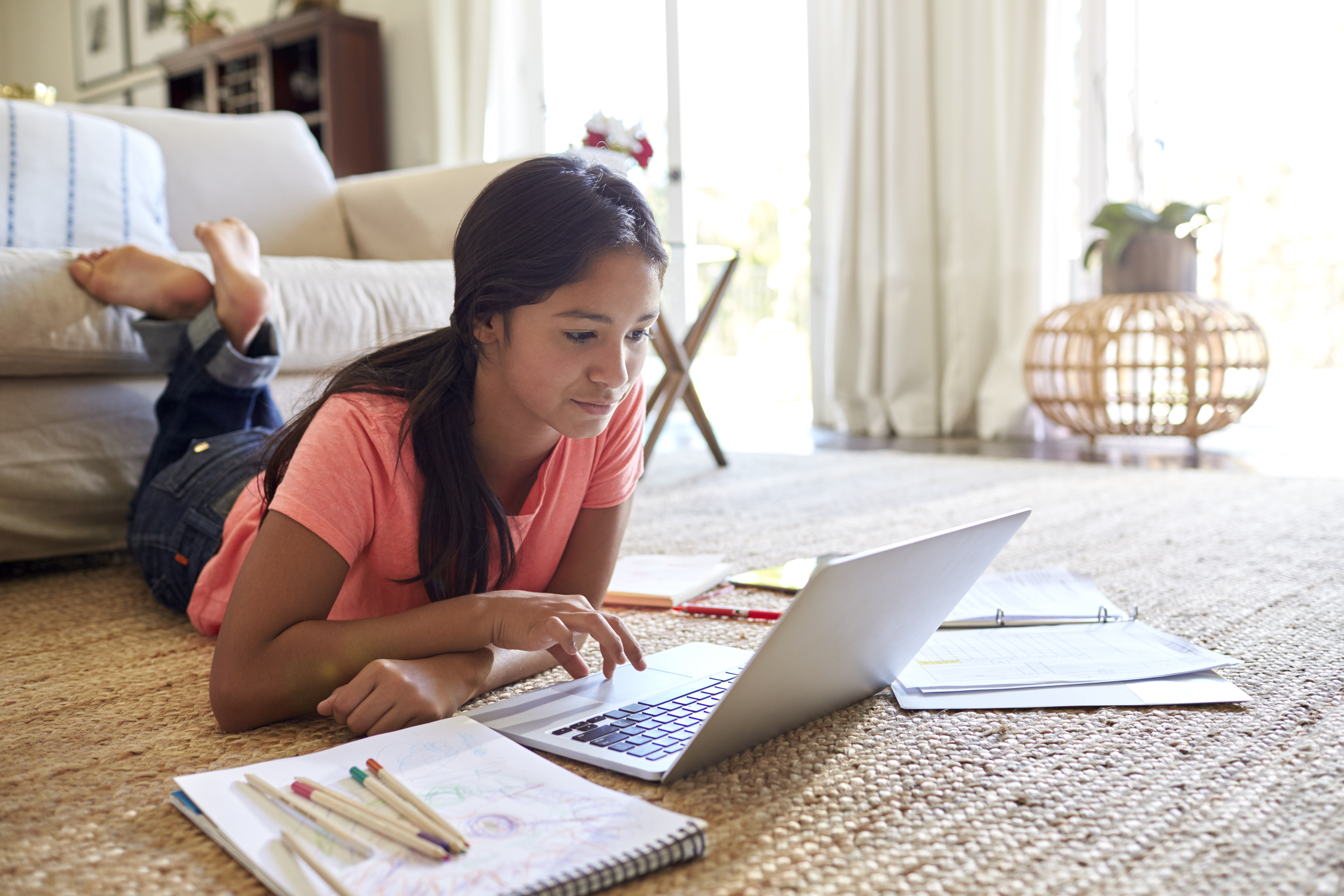 Three Learning Advantages Designed For You
Final Project – Becoming an Entrepreneur
The course culminates with a special Capstone project where you will create a video presentation showing the components of the scientific method for clinical trials. You will:
Create a Shark Tank-style presentation on your business concept and model.
Demonstrate how your business will make money. 
Explain one of your strategies for gaining customers.
Describe what gives this business staying power.
Mentoring
You'll receive guidance from a University mentor who can support you and answer questions as you deepen your learning experience. You can expect:
Encouragement and direction on all assignments.
Inspiration, motivation, and confidence to help you succeed.
Brainstorming and ideation help as you prepare for your final project.
Flexible Learning
All online courses culminate in a final project that allows you to:
100% online, works with your schedule.
20-30 hours of total instruction and coursework, including engaging multimedia simulations, and assignments through dynamic videos featuring Dr. Patricia Grant of Georgetown University.
Regular, live group online sessions with a university mentor.
Meet fellow students from around the world.
Apply now for the next available course
December 19 - January 2
Becoming an Entrepreneur: An Inside Look at Innovation
Length: 2 weeks
Cost: $1495
Application Deadline: Sunday, December 12, 2021
March 6 - April 3
Becoming an Entrepreneur: An Inside Look at Innovation
Length: 4 weeks
Cost: $1495
Application Deadline: Sunday, February 27, 2022
All course options, whether two or four weeks, have the same educational content, learning materials, and number of assignments. We are offering a condensed version of the course in order to accommodate students' individual schedules.
Course designed by Georgetown University professor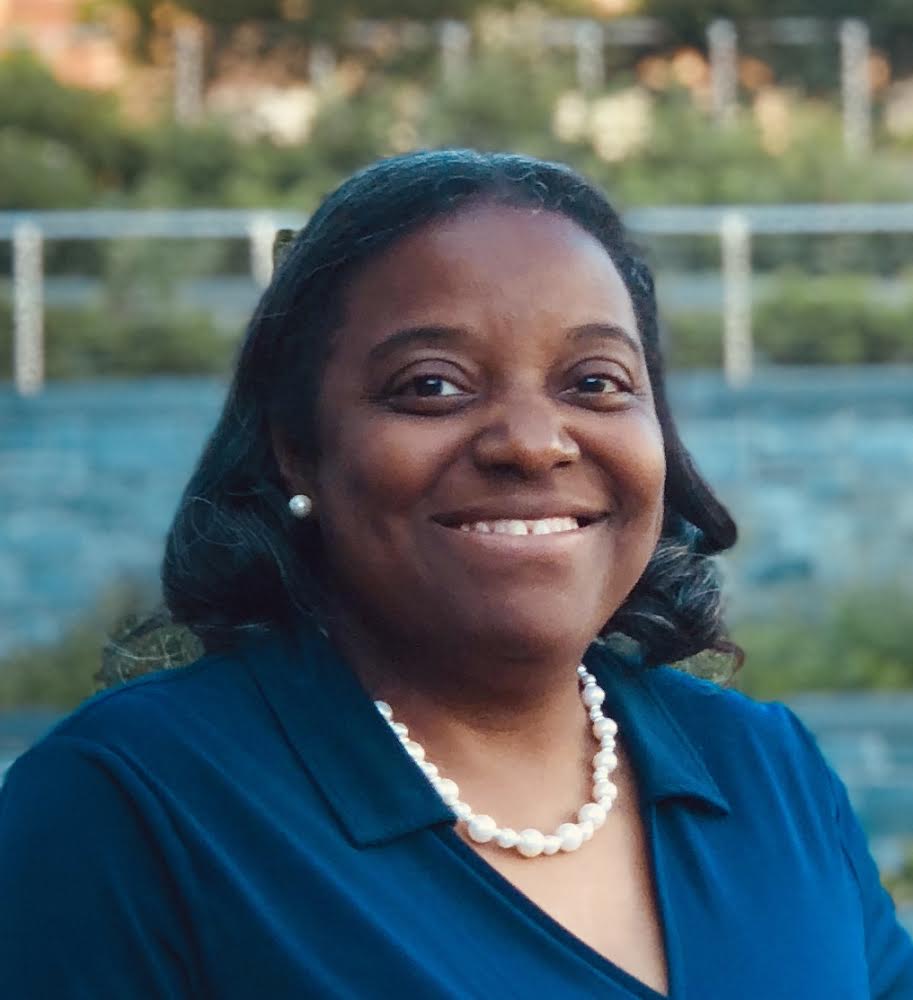 Dr. Patricia Grant
Senior Associate Dean, McDonough School of Business Undergraduate Program, Georgetown University
Dr. Grant works with students, faculty, and administrators to organize a comprehensive curricular and co-curricular experience for undergraduates. She specializes in diversity training, analytics, talent acquisition and retention, professional development, organizational development, strategic planning, and brand management.
Want to know more?
Sign up for more information and we'll be in touch.
Admissions
Our application process is easy. You can expect a prompt decision.
Start Application
Scholarships
We offer need-based scholarships in each cohort to students exhibiting high potential and an inability to pay full tuition. If you would like to be considered for a scholarship but you: