The World Order — and Where It's Heading
The subject of international relations is more relevant than ever. We are living through a time of disruption and promise. On one hand, technology offers more people a voice—on the other, populist movements threaten democracy. The world economy is more connected than ever, yet threats like pandemics shut down supply chains and cause shortages. Industry is more productive, but causes environmental ills. How do these problems and potentials interact? Who are the new movers and shakers? What will your role be in the future? If you are interested in international relations, politics, law, economics or just curious about how our world works, this course is a must.
Choose the course length that works for you: 1-week intensives, 2-week sessions, and 4-week sessions
Eligibility
For students ages 13 and up
How Does the World Work — and How Will It Work?
What is International Relations?
Our world isn't just a collection of nations, leaders, and issues—it's a system in which every element plays a role. Learn the history of International Relations, the skills required, and the many career opportunities in the field. 
Understand the Structure of Today's International System.
Think of it as a chess game, and the power shifts that result in every move on the board. Explore the players, structure, goals, and rules of the game of International Relations.
Learn How Human Rights Have Become a Guiding Force.
Evaluate different world viewpoints on human rights. Review and discuss genocide and the evolution of international human rights law. Are healthcare and education human rights? 
Gain Insight Into the Many Kinds of Force.
Learn how conventional war differs from covert actions, terrorism, and cyber attacks. Study the international laws related to the use of force. How is the right of a nation to defend itself defined?
Apply the Tools of International Relations to a Simulated Crisis.
Assume the role of President of the United States, and you are faced with a human rights crisis taking place in a far off island nation. Identify the actors and issues and make a decision on what actions to take.
Explore College Majors and Future Careers.
Topics covered in this course offer a good background for potential college majors and career paths related to international relations, political science, law, history, sociology, and the sciences.
How You Will Benefit
Learn the skills needed to be an international relations professional.
Identify the leading players of today's global system.
Learn the different theories of human rights.
Be able to discuss environmental issues, international conflict, and technological change in an informed manner.
Gain insight into the many forms of global conflict.
Discover your role and what your future could hold.
Complete a final capstone project to demonstrate what you've learned.
Earn a Certificate of Completion from Georgetown University.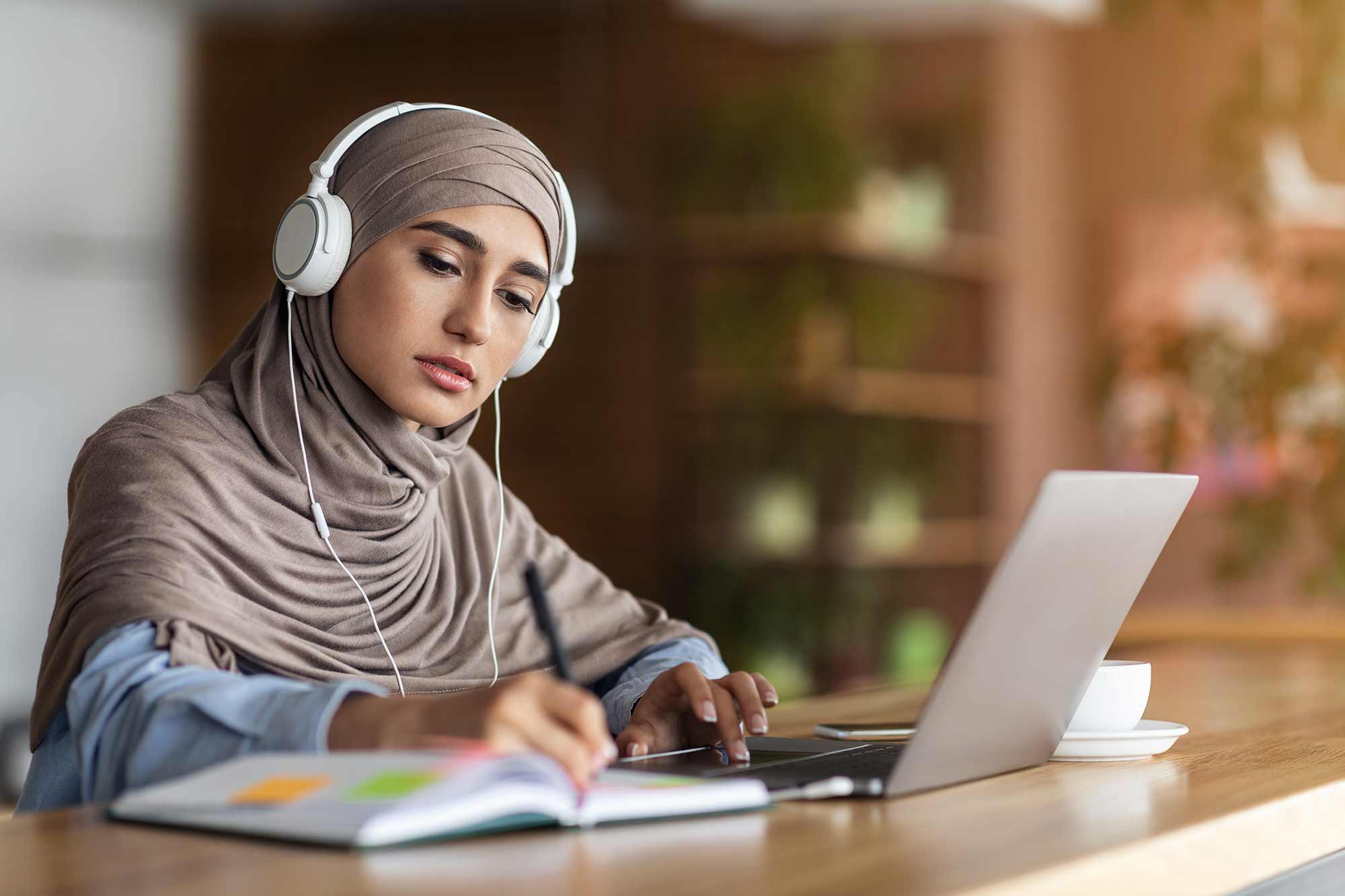 Three Learning Advantages Designed for You
Final Capstone Project
Assume the role of the U.S. President and make a decision about how to solve a global crisis. This will involve:
Writing a "Policy Paper" outlining your goals, recommended actions, and what success looks like.
Thinking through how you will modify your decision based on interactions with international organizations such as the Security Council.
Answering the question: will you use force, economic sanctions, or diplomacy?
Mentoring
You'll receive guidance from a mentor who will support you and answer questions throughout your learning experience. You can expect:
Encouragement and direction on all assignments.
Inspiration and motivation to help you succeed.
Brainstorming to help you prepare for your capstone project.
Feedback on your final project.
Flexible Learning
100% online learning that works with your schedule.
Flexible format: you'll learn through video lectures. Tune in anytime that works for you.
20 to 30 hours of total instruction and course work, including engaging multimedia, simulations, and curated assignments for which you will receive guidance and support from mentors.
Apply Now for the Next Available Course
June 12 - June 26
International Relations: How the World Works
Length: 2 weeks
Cost: $1495
Application Deadline: Sunday, June 5, 2022
June 12 - July 10
International Relations: How the World Works
Length: 4 weeks
Cost: $1495
Application Deadline: Sunday, June 5, 2022
June 26 - July 10
International Relations: How the World Works
Length: 2 weeks
Cost: $1495
Application Deadline: Sunday, June 19, 2022
All course options have the same educational content, learning materials, and number of assignments. We are offering a condensed version of the course in order to accommodate students' individual schedules.
Hear from Georgetown University
Course Designed by Georgetown University Faculty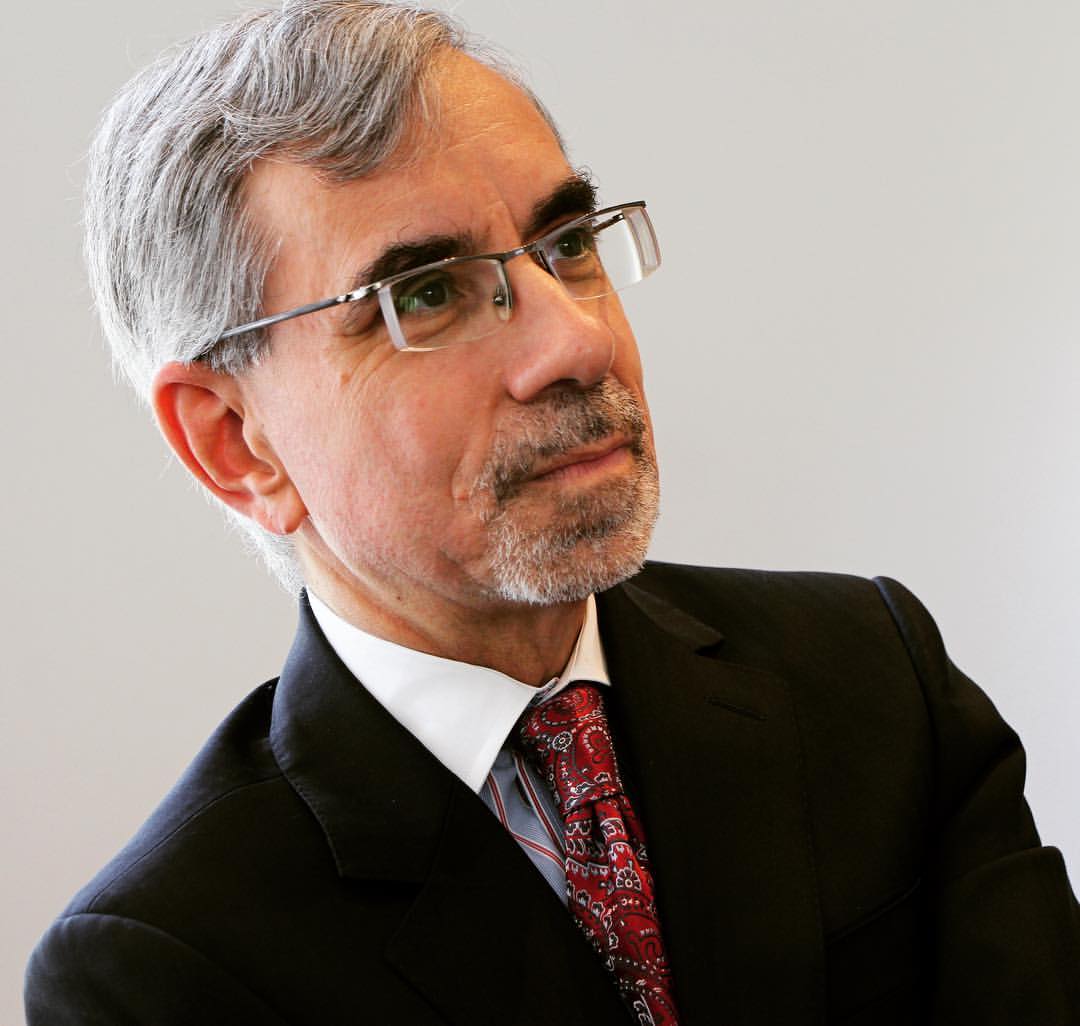 Anthony Clark Arend, Ph.D.
Dr. Arend is Professor and Chair of the Department of Government at Georgetown University. He earned a Ph.D. and an M.A. in Foreign Affairs from the Department of Government and Foreign Affairs at the University of Virginia, and he received his B.S.F.S from Georgetown University. He is the author of Legal Rules and International Society.
Meet Your Mentors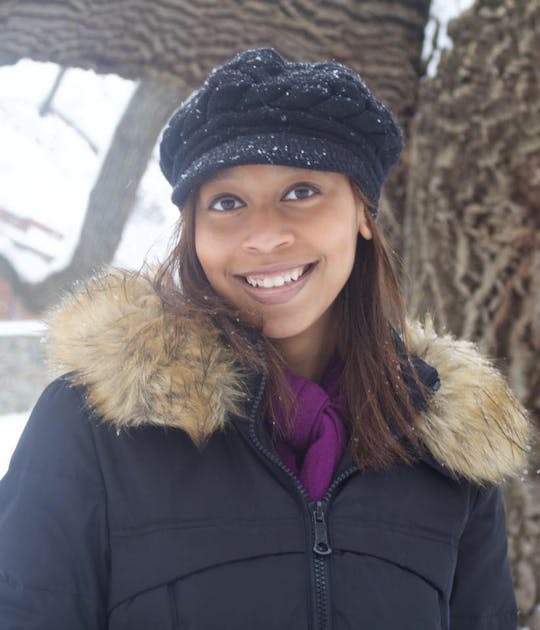 Alana
Georgetown University student working towards a Bachelors of Science in International History with a focus on the history of race relations in the Atlantic, and a minor in Jewish Studies.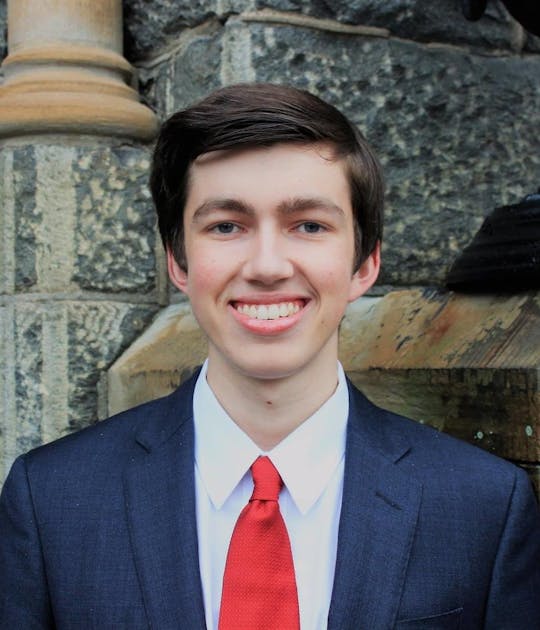 Jack
B.A. Government with focus on International Relations from Georgetown University, 2021. Head delegate of Georgetown's Model United Nations Team.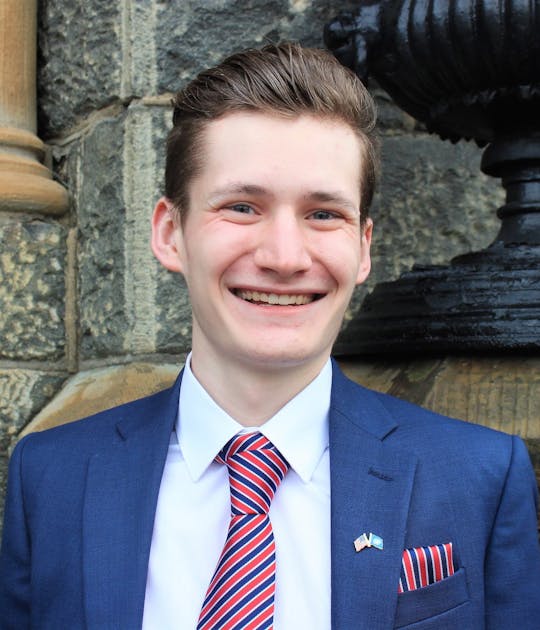 Grant
B.S. International Politics with a concentration in U.S. Foreign Policy and a certificate in Diplomatic Studies from Georgetown University, 2021. Works at the PeaceTech Lab.
How to Apply
It's easy. No transcripts or letters of recommendation are required. Our application asks you to provide the following:
Basic contact information for you and your parent or guardian.
Why you wish to take this course, and a bit of your story, through writing, video, photos—any media you prefer.
Begin the guided process. It should take only a few minutes to answer the questions.
Begin the process.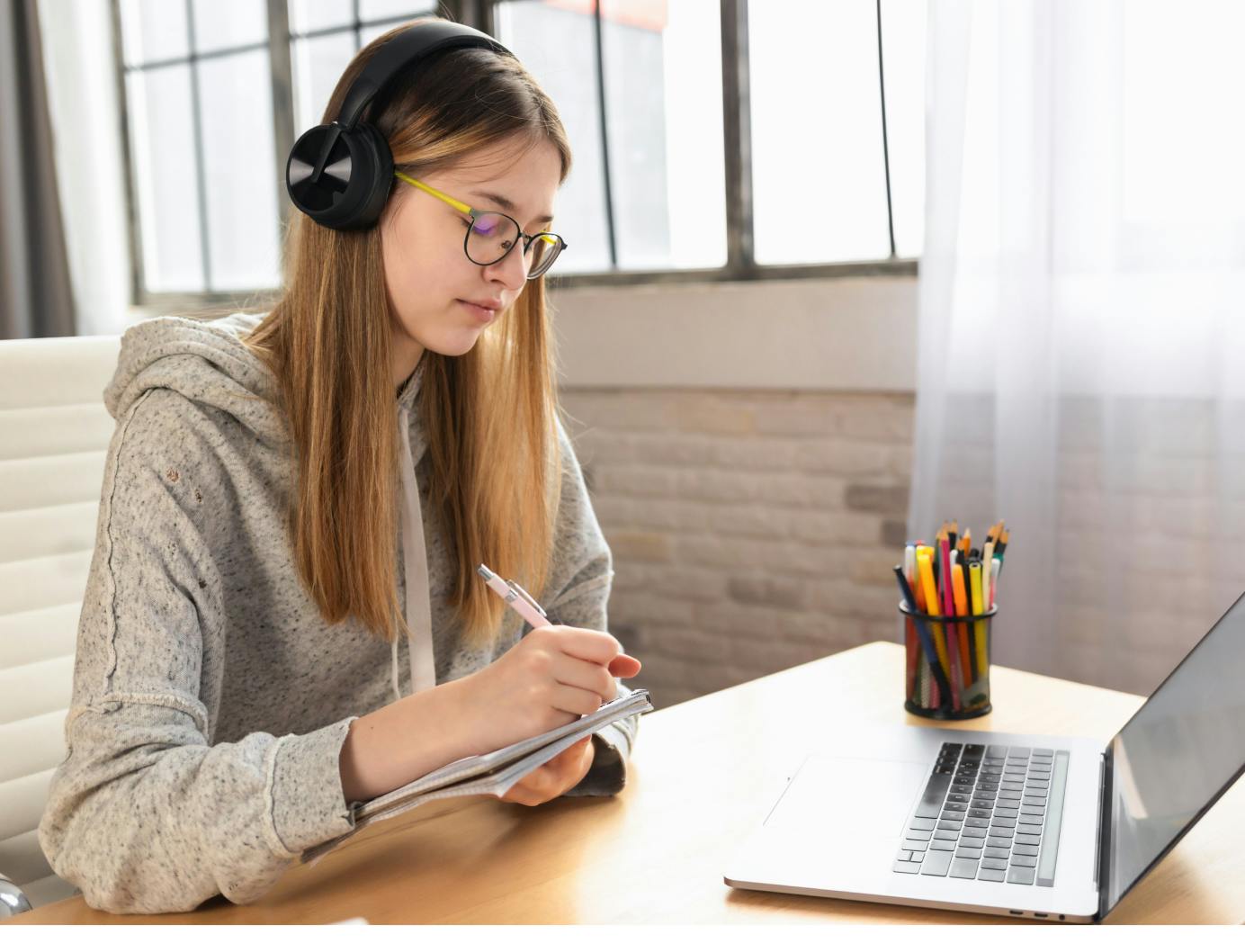 Want to Know More?
Sign up for more information and we'll be in touch.
Admissions
Our application process is easy. You can expect a prompt decision.
Start Application
Scholarships
We offer need-based scholarships in each cohort to students exhibiting high potential and an inability to pay full tuition. If you would like to be considered for a scholarship but you:
The University reserves the right to modify the course as may become necessary.