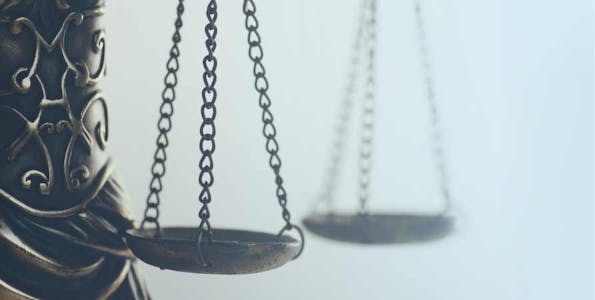 Law
Explore the field of law
Law: How to think like an attorney
You may have been intrigued by a television show or film involving lawyers and dramatic court cases. Here is your chance to see how the profession works from the inside. In this course, you will learn how to think like an attorney—how to pose the right questions, evaluate evidence, and make decisions based on fact rather than emotion. If you're interested in pursuing law in school or want to sharpen your critical thinking skills, this course is a must.
Download Syllabus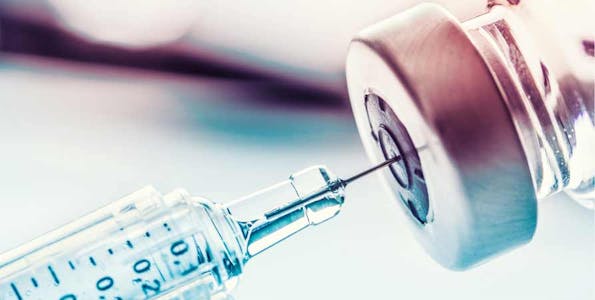 Medicine/Science
Explore the field of medicine
Medical Research: Evidence-based practices behind medical discoveries
Whether it's a vaccine, a breakthrough drug or a revolutionary treatment, they all came from one thing: medical research. This course will help you understand the process researchers use to set up clinical trials and evaluate evidence. You'll even design your own study using professional methods. If you're thinking about a future in medicine, STEM, or pharmaceuticals, this course is for you.
Download Syllabus